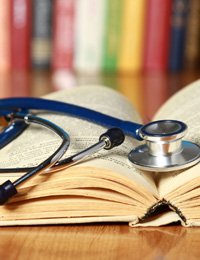 CHI Health Immanuel
6901 North 72nd Street, Omaha, NE
The Challenges Course (Challenges™) combines didactic lectures with practical hands-on learning in a relaxed and interactive atmosphere.
The program highlights the The Practice of Wound Care™, a comprehensive guide to evaluating and treating wounds. The symposium focuses on everyday problems encountered in caring for patients with acute and chronic wounds in all patient care settings. We critically examine the controversial issues facing the wound care clinician and provide the requisite skills for common wound care procedures.
The program is designed for nurses, physicians, physical therapists, administrators and technicians in all patient care settings. It is ideal for anyone who treats wounds.